---
Erin Haley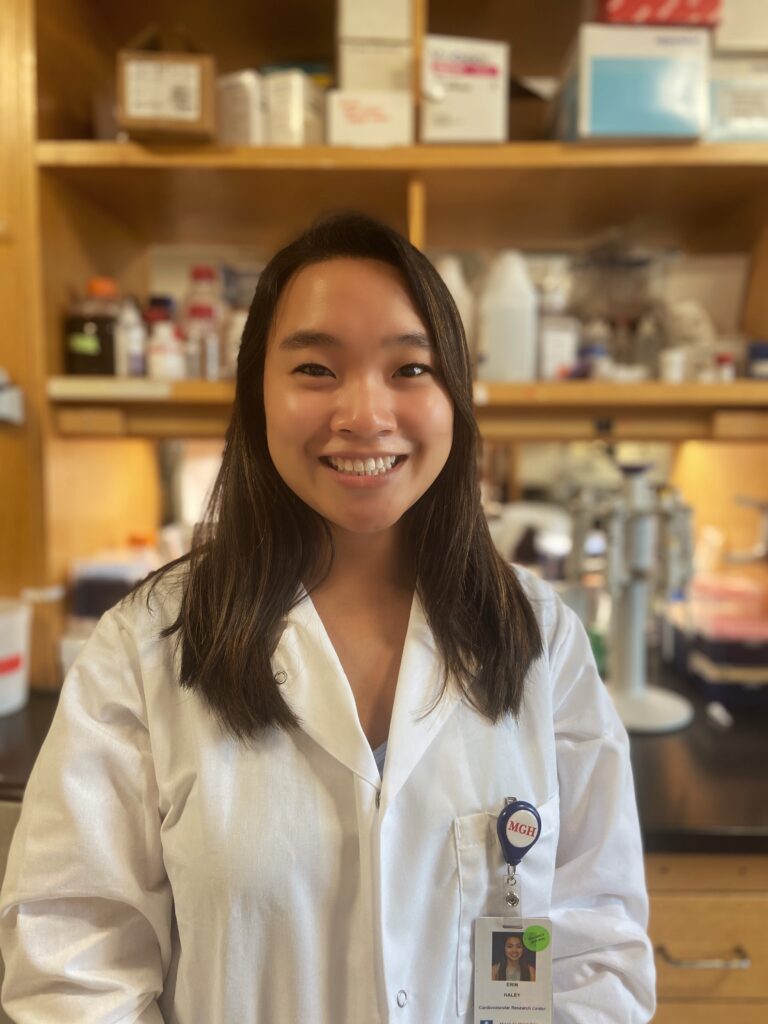 Research Technician 2019-2021
Erin received her Bachelors of Science in Neuroscience at Emmanuel College in Spring 2019. She previously interned as a student in the Wrann lab in the summer of 2018, and joined as a full-time technician in 2019. Erin has previously worked at Brigham and Women's Hospital in the Center for Alzheimer's Research and Treatment (CART) where she completed a project regarding the role of executive functioning as an early clinical marker of cognitive decline. She also worked as an intern at Beth Israel for the North American Prodromal Longitudinal Study (NAPLS) in the summer of 2017, which looked at clinical high risk patients of psychosis. Erin would like to pursue either medical school or graduate school in the future.
Sofia Mazuera
Research Technician 2021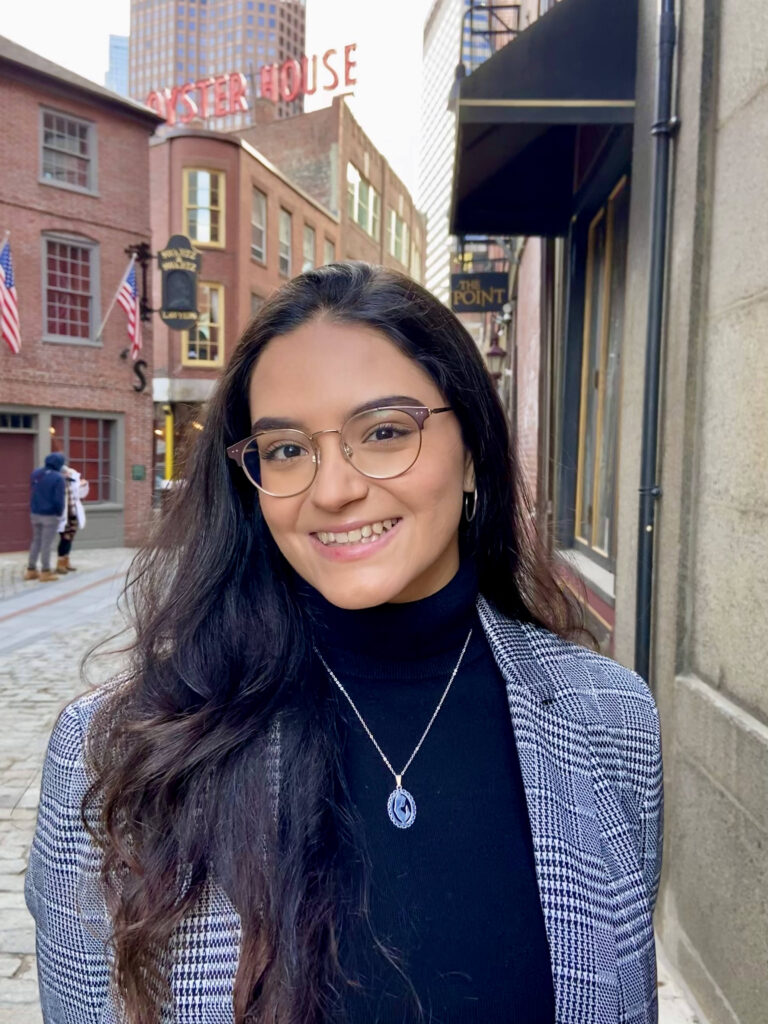 Sofia is a third-year undergraduate student at Northeastern University studying Behavioral Neuroscience. She previously worked at Boston Medical Center in Ophthalmology clinical research where she managed a project looking at proteins in ocular fluids and their relation to neurocognitive disorders and cognitive function. She was also an undergraduate research assistant at the Center for Cognitive and Brain Health (CCBH) in Northeastern University where studies focus on understanding the effects of health behaviors, such as exercise and diet, with their physiological correlations on cognition and brain. Sofia plans to attend medical school after obtaining her bachelor's degree.
Sabrina Bond
Research Technician 2020- 2021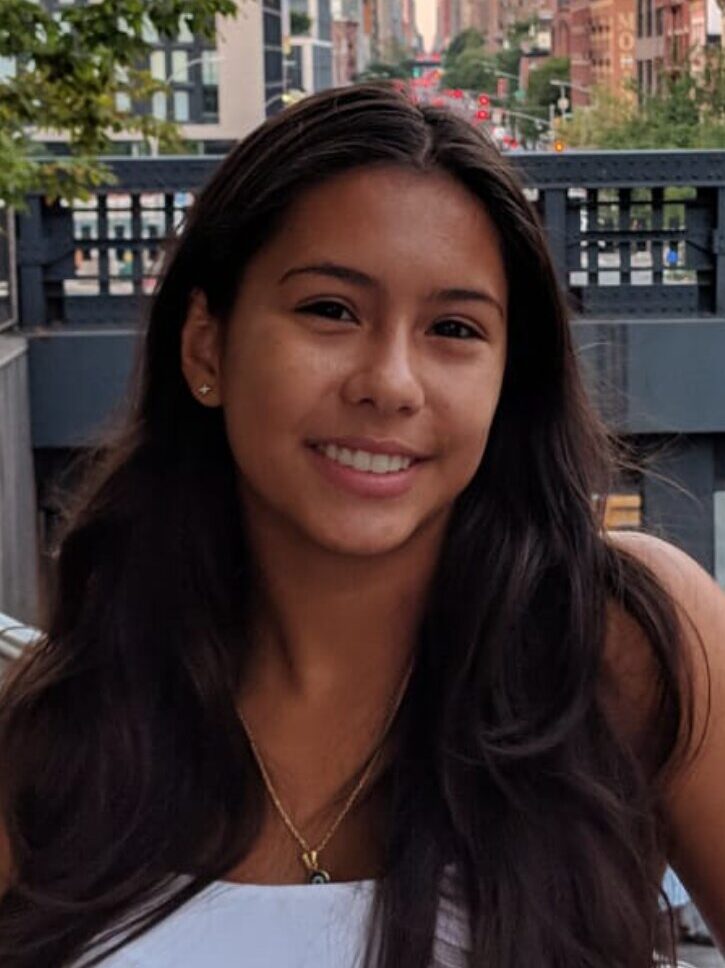 Sabrina is an undergraduate student at Northeastern University studying Behavioral Neuroscience with a minor in Physics. Sabrina joined the Wrann Lab in January as part of Northeastern's co-op program and has been working as a research technician since. Under the mentorship of Dr. Wrann and other lab members, Sabrina spent her time exploring her passion of research by being exposed to various research techniques and intellectual challenges. She has additionally been part of ongoing Autism research at the Action Lab at Northeastern where she explores motor control and computational techniques to understand the disorder. Sabrina wants to pursue an MD-PhD after completing her bachelors and hopes to contribute to the ongoing clinical and basic research of neurodegenerative diseases.
Sophia Valaris, PhD
Post-doc 2018-2021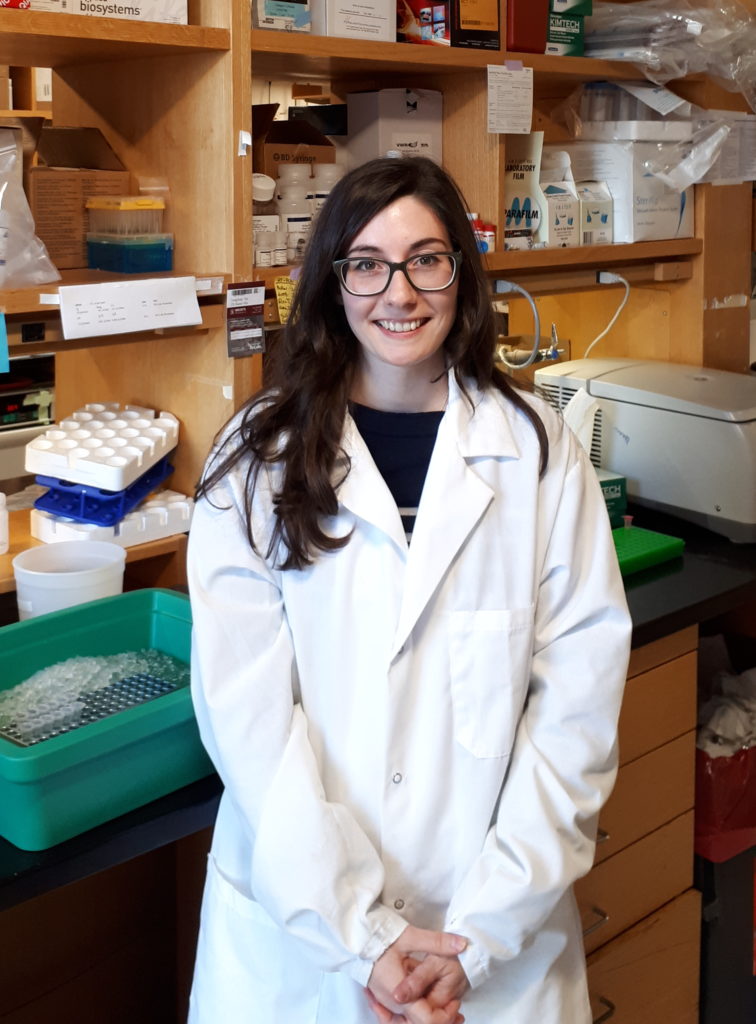 Sophia joined the Wrann lab as a postdoctoral fellow in March 2018. She obtained her undergraduate BSc in Biomedical sciences from Northumbria University, UK and then a MRes master's degree in Medical Sciences from Newcastle University, UK. Following this, she received a PhD in the field of immunology from the University of Oxford, UK, during which she investigated the effects of a multifunctional protein called chemerin and its GPCR receptors during the acute phase of inflammation and finally in behaviour. During her graduate studies, she also completed a placement in UCB pharmaceuticals to develop antibodies against chemerin peptides using their phage display platform. Towards the end of her graduate studies, she became interested in the effect of the immune system on behaviour therefore she decided to pursue a postdoctoral position in the field of neuroscience. She joined the Wrann lab, in March 2018, to investigate the beneficial effects of exercise in neuroplasticity and de novo neurogenesis and to investigate the therapeutic potential of exercise hormone Fndc5/irisin in neurodegenerative Alzheimer's disease.
Michael Young
Research Tech/Lab Manager 2016-2018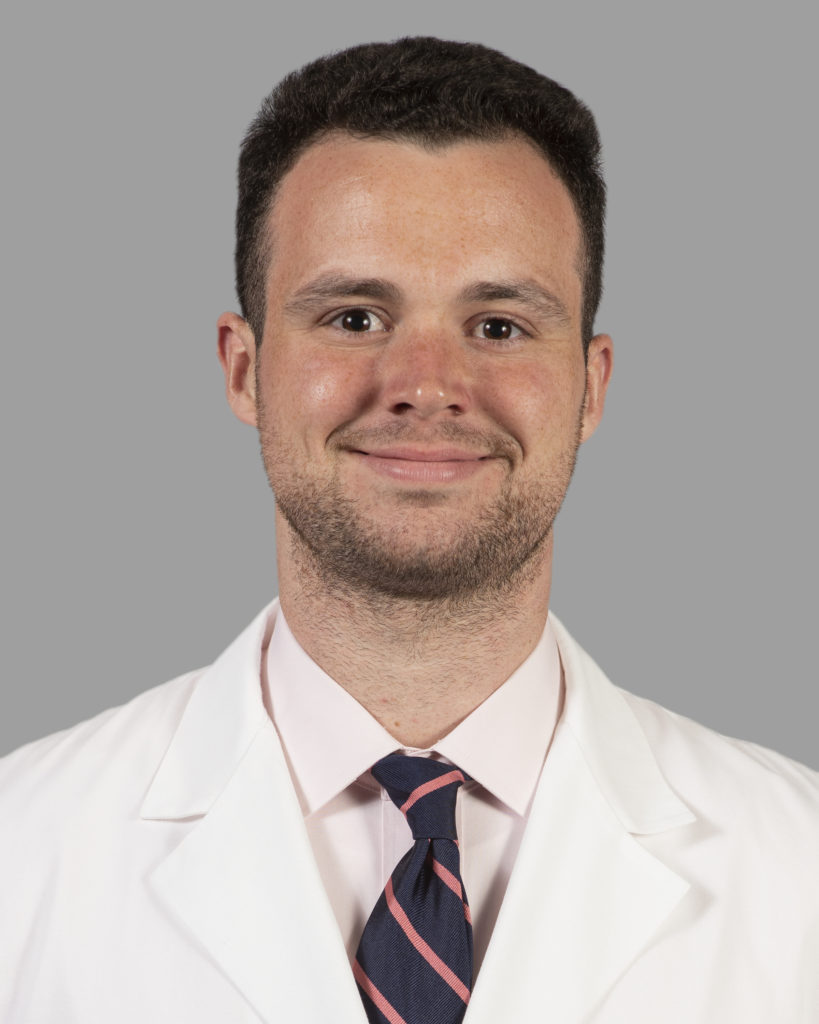 Michael was the first member to join the Wrann lab in the summer of 2016 after graduating from the University of Connecticut with a degree in Physiology and Neurobiology. Prior to working at MGH, Michael also worked in labs at Yale University School of Medicine and the University of South Florida. Michael worked as a lab manager/technician until the summer of 2018 and now currently attends the USF Health Morsani College of Medicine as a part of the MD Class of 2022.

---
Harrison Knowlton
Summer Student 2017
Harrison worked in the Wrann lab in the summer of 2017 as a summer student. He had previously worked in labs at Middlebury College and the MDI Biological Laboratory. He graduated from Middlebury College with a degree in neuroscience in 2019. He now works as a Neurosurgery Clinical Research Coordinator at MGH.
---
Dr. Sina Catherine Rosenkranz, MD/PHD
Visiting Scholar March-May 2019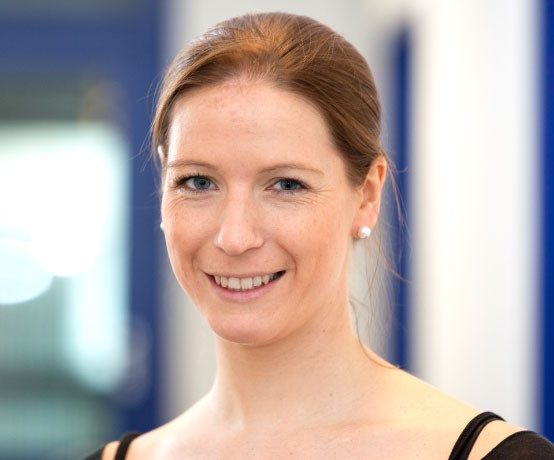 Dr. Rosenkranz is currently a Postdoc at the Institute of Neuroimmunology and Multiple Sclerosis (INIMS), Center for Molecular Neurobiology Hamburg, University Medical Centre Hamburg-Eppendorf in Germany. She is also a resident at the Department of Neurology for the University Medical Centre. Sina visited the Wrann lab in the spring of 2019 to investigate Multiple Sclerosis in the F5KO mouse model.
---
Abigail Mark, BA
Research Technician/Lab Manager 2018-2019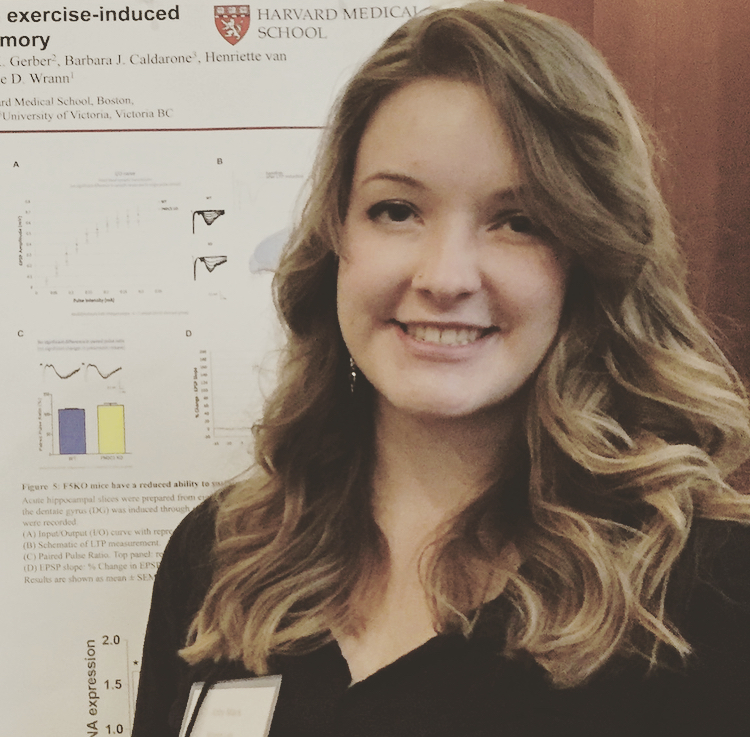 Abigail joined the Wrann lab as a technician in the summer of 2018. Abigail graduated with a degree in Biology from Luther College in May 2018. During her time at Luther, she worked under Dr. Eric Baack to estimate the genome size of perennial diploid sunflowers using flow cytometry, and also assisted in a study on the evolution of wild sunflowers. Before the Wrann Lab, Abigail also worked at the University of Minnesota and the University of New Hampshire.